The Wizard of Oz at Ocean City Theatre Company
Spending this summer "over the rainbow" at Ocean City Theatre Company! The Wizard of Oz performs with the Ocean City POPS from August 1st - 11th.
Click here to buy your tickets!
Aspects of Love at the Media Theatre
I am thrilled to be making my debut at The Media Theatre in Andrew Lloyd Webber's Aspects of Love - dedicated in memory of Broadway veteran Ann Crumb. I cannot wait to sing this score as u/s Jenny/Ensemble.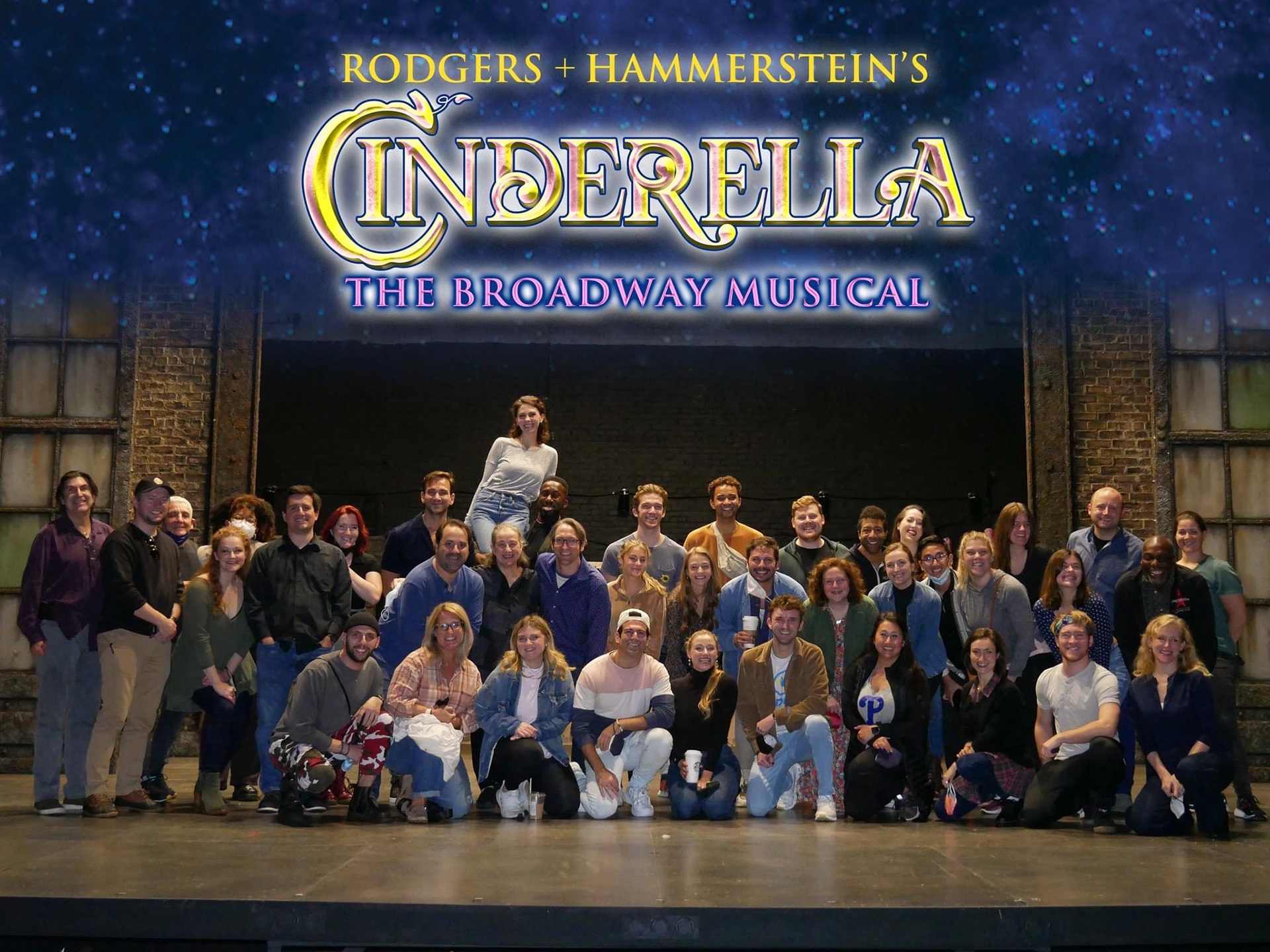 Cinderella at The Walnut Street Theatre
Clue at Bristol Riverside Theatre
I returned to Bristol Riverside Theatre to step into the role of Yvette in their production of Clue. With the help of Bristol's wonderful stage management, I spent 3 days re-learning the role before appearing on stage alongside Broadway veterans Barbara McCulloh and James Young. 
I spent my fall as a Vocalist/Character performer for RWS Entertainment at Idlewild and Soakzone in Ligonier, PA. We brought the iconic TV show Daniel Tiger, as well as a variety of Halloween entertainment, to life for guests.
I am thrilled to be playing Yvette in The Candlelight Theater's production of Clue On Stage. 
I graduated from Temple University with a BFA in Musical Theater and a Minor in Dance. I am so grateful to all of my family, friends, and mentors who supported me throughout my four years at Temple!